Sidebar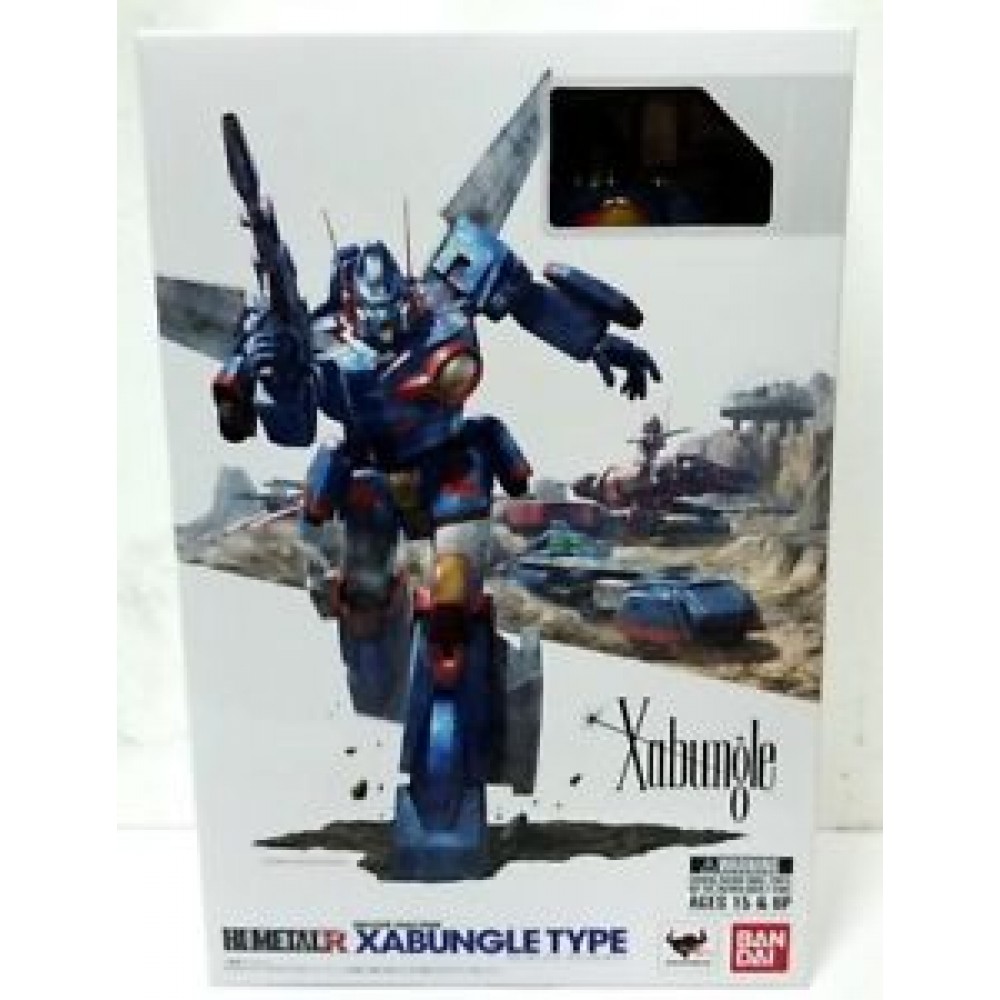 Bandai HI-METAL R Xabungle Type
Product Code:
Bandai HI-METAL R Xabungle Type
OverView
Bandai HI-METAL R Xabungle Type
Product Description
Bandai HI-METAL R Xabungle Type
This item is a posable action figure of a character from science-fiction/anime.
The mighty Xabungle finally gets a HI-METAL R release from Bandai! It's highly posable and about 17cm tall, and comes with option parts such as a rifle, a quad-missile launcher, a triple bazooka, a nine-unit missile launcher, and the Sub-Xabungle; it can separate into the Bungle Skipper and the Bungle Rover, and the latter two can be combined to form the Xabungle Car. Four sets of interchangeable hands are also included, as is a display stage. Don't miss this chance to add this iconic giant robot to your lineup!

WARNING: All items sold by Robo Toy Base are intended for adult collectors. Items may have small parts or other elements not suitable for children under 16 years old.