Sidebar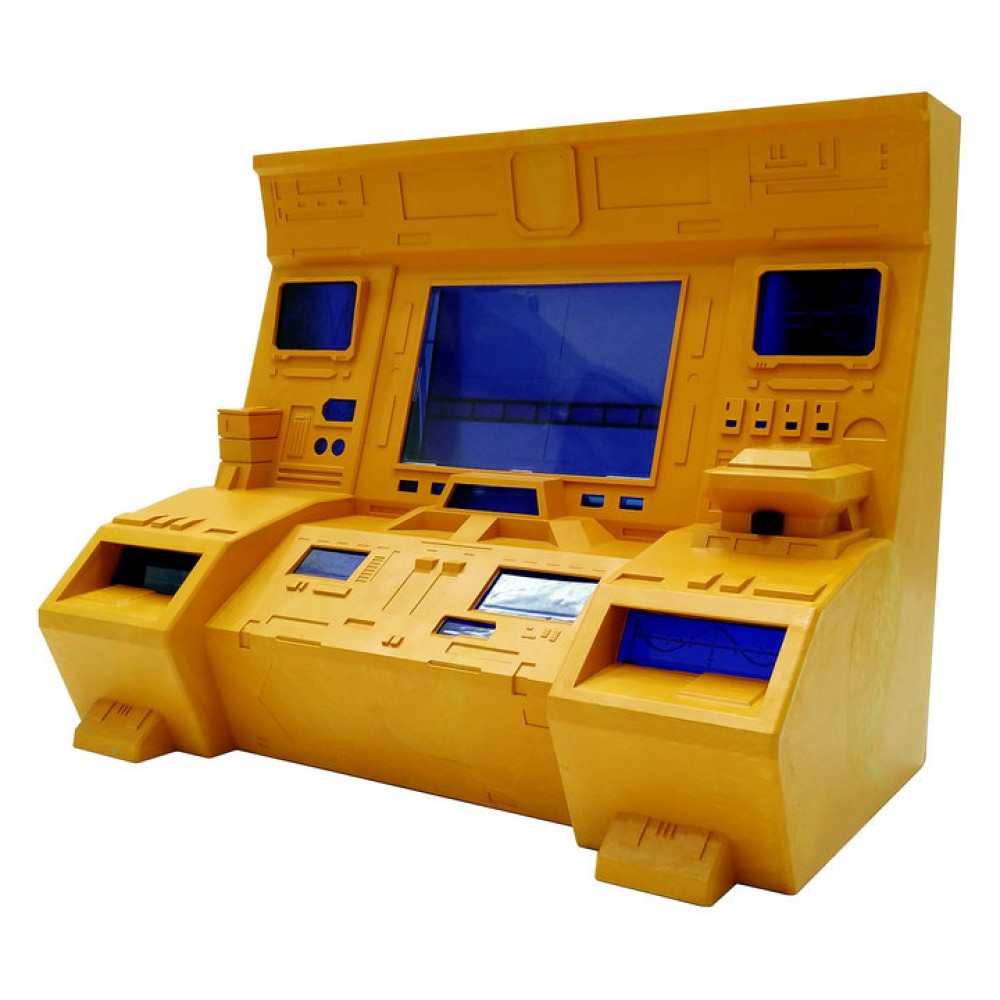 X2TOYS - BG-A2 -Big computer Teletran
Product Code:
X2TOYS - BG-A2 -Big computer Teletran
Product Description
X2TOYS - BG-A2 -Big computer Teletran
This is a masterpiece scaled release of Teletran 1 from the original G1 series!!! Finally you can display your 3P/Masteperiece figures in action shots from your favourite G1 scenes!!!
THe material is predominantly plastic.
Please note only Teletran 1 is included in this purchase, all figures and additional background plates are seperate.
X2Toys
Size: 42 X 38 X 23 CM
Material: plastic & ABS

Product Features:
- Large computer body (with electronic parts) X1
- small satellite X1
- small satellite support X1
- BG-A (base plate) floor connector X2
- BG-A (base plate) wall panel connector X2
- grey assembled combat readiness (gift) X1
- audio line No incloud any transformer figures and base background

WARNING: All items sold by Robo Toy Base are intended for adult collectors. Items may have small parts or other elements not suitable for children under 16 years old.