Sidebar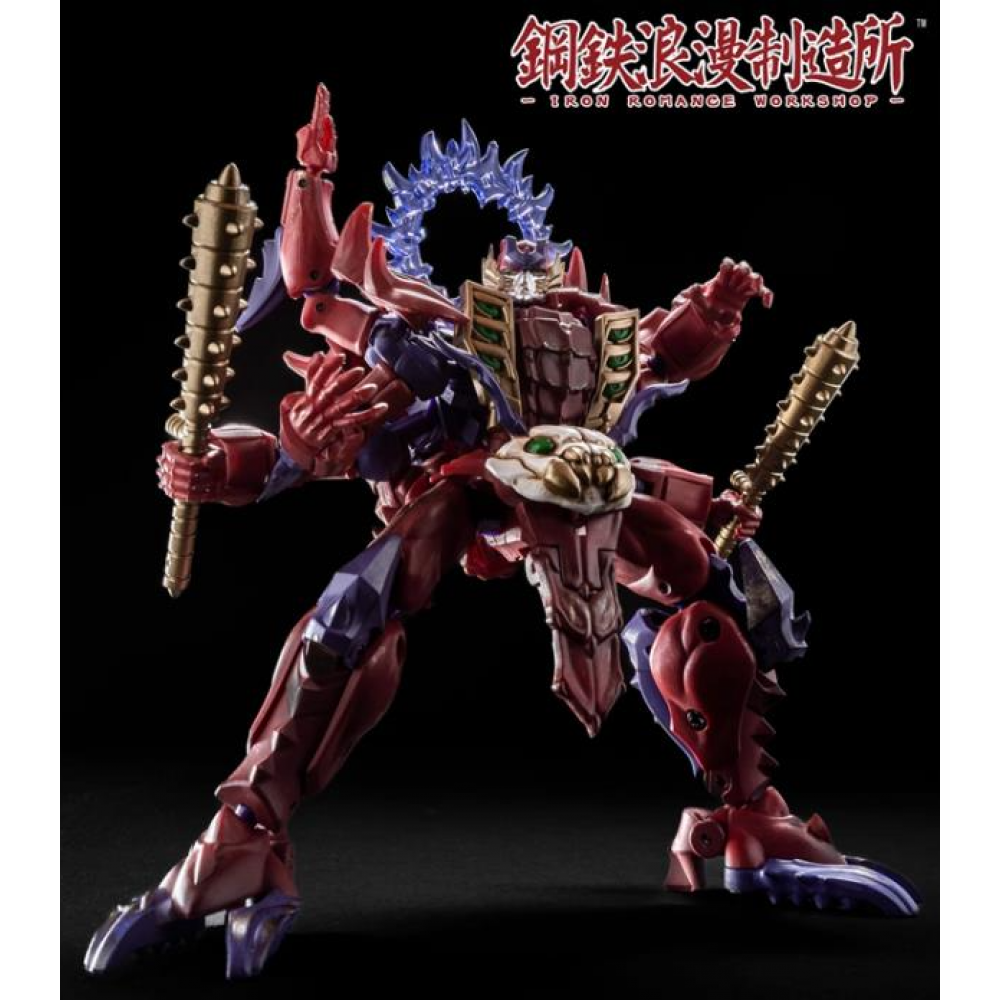 IRON ROMANCE WORKSHOP IRS-01 BLOODY ASURA
Product Code:
IRON ROMANCE WORKSHOP IRS-01 BLOODY ASURA
OverView
IRON ROMANCE WORKSHOP IRS-01 BLOODY ASURA
Product Description
IRON ROMANCE WORKSHOP IRS-01 BLOODY ASURA
Deposit usd10 each box


Final price USD59.9 + shipping charge
Release on June 2023

From Iron Factory comes Iron Romance Workshop IRS-01 Bloody Asura, a robot that can convert into a crab form. Featuring a red color scheme, along with multiple arms, this highly detailed Bloody Asura figure is a perfect addition to any collection!
Iron Factory has been bringing the finest, high quality collectible toys and figures to collectors like you for quite some time now. They're totally committed to the quality of their 3rd Party Figures, taking great care designing all of their figures, with superb attention to detail and their figures are a crowning achievement in legends scaled figures among 3rd Party Figures.
Product Features
Toy Series: Iron Romance Workshop
Alt Mode: Crab
Scale: Legends Class
Third party figure
Highly detailed
Converts from robot form to animal form
Made of plastic
Product is brand new and in mint condition
Packaging Contents
1 x Bloody Asura Figure
2 x Weapon Accessories

WARNING: All items sold by Robo Toy Base are intended for adult collectors. Items may have small parts or other elements not suitable for children under 16 years old.