Sidebar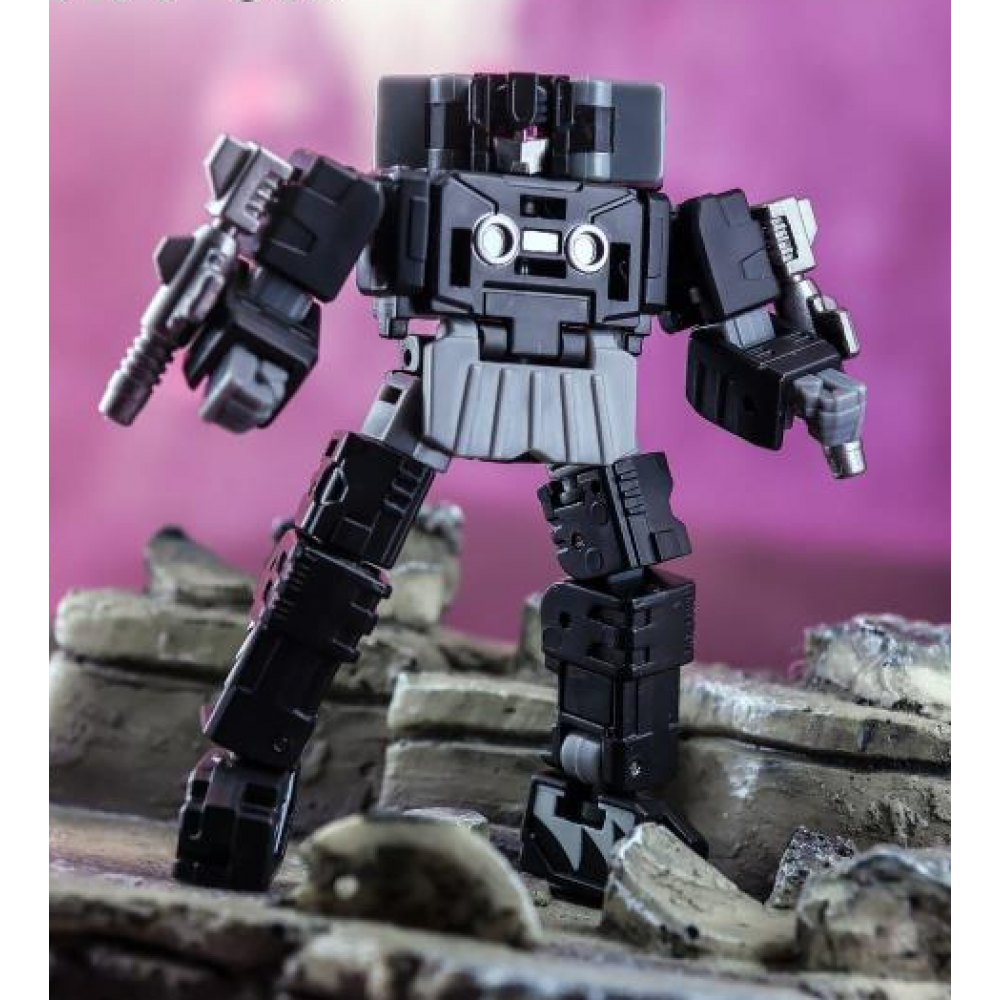 DR. WU - DW-P51B CHATTER
Product Code:
DR. WU - DW-P51M CHATTER
Availability:
Out Of Stock
OverView
DR. WU - DW-P51B CHATTER
Product Description
DR. WU - DW-P51B CHATTER
Dr. Wu introduces their new DW-P51B Chatter which will add a little bit of firepower to your collection!
It has 3 different configurations that can transform from robot mode to cassette mode to beast mode.
Product Features
Third party figure
Alt Mode:Beast
Triple changer
Can convert from robot to cassette to beast mode and back
Made of plastic
Product is brand new and in mint condition
Packaging Contents
1 x DW-P51B Chatter Figure

WARNING: All items sold by Robo Toy Base are intended for adult collectors. Items may have small parts or other elements not suitable for children under 16 years old.