Sidebar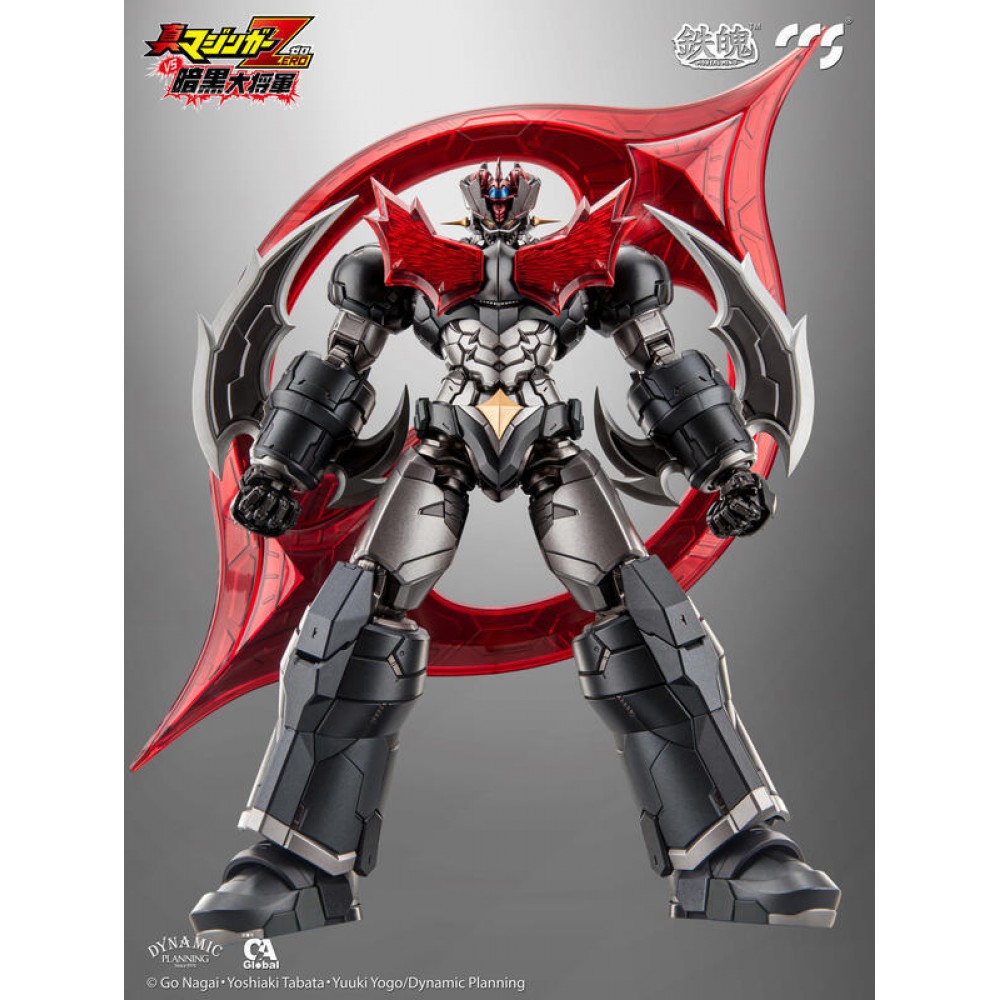 CCSTOYS Mazinger Zero Action Figure
Product Code:
CCSTOYS Mazinger Zero Action Figure
OverView
CCSTOYS Mazinger Zero Action Figure
Product Description
CCSTOYS Mazinger Zero Action Figure
DESCRIPTION
This is a posable action figure of a character from science-fiction/anime.
It's back! Mazinger Zero from "Shin Mazinger ZERO VS The Great General of Darkness" is now available as a super luxurious metal alloy action figure from CCSTOYS! It has been faithfully brought to life in its original form and devilish aura, with stunning details throughout. The mouth can be opened and closed, the fingers are fully articulated, and LED lights are included for the eyes and chest plate. You can recreate a variety of special moves such as the Photon Beam, Breast Fire, and Iron Cutter with ease! Add the ultimate demon god who awakens all seven demon powers and destroys the world to your collection today!
[Figure Size]: Approximately 25cm
[Materials]: PVC, ABS, POM, metal
[Set Contents]:
Mazinger ZERO body
ZERO Scrander
Replacement hand back parts x2
Replacement forearm parts x2
Iron cutter (normal) x2
Iron cutter (unfolded) x2
3 pairs of flame effect parts for iron cutter
Iron cutter display pedestal (small) x2
A pedestal (large) for displaying the main unit x1
Connecting Parts, etc.

WARNING: All items sold by Robo Toy Base are intended for adult collectors. Items may have small parts or other elements not suitable for children under 16 years old.