Sidebar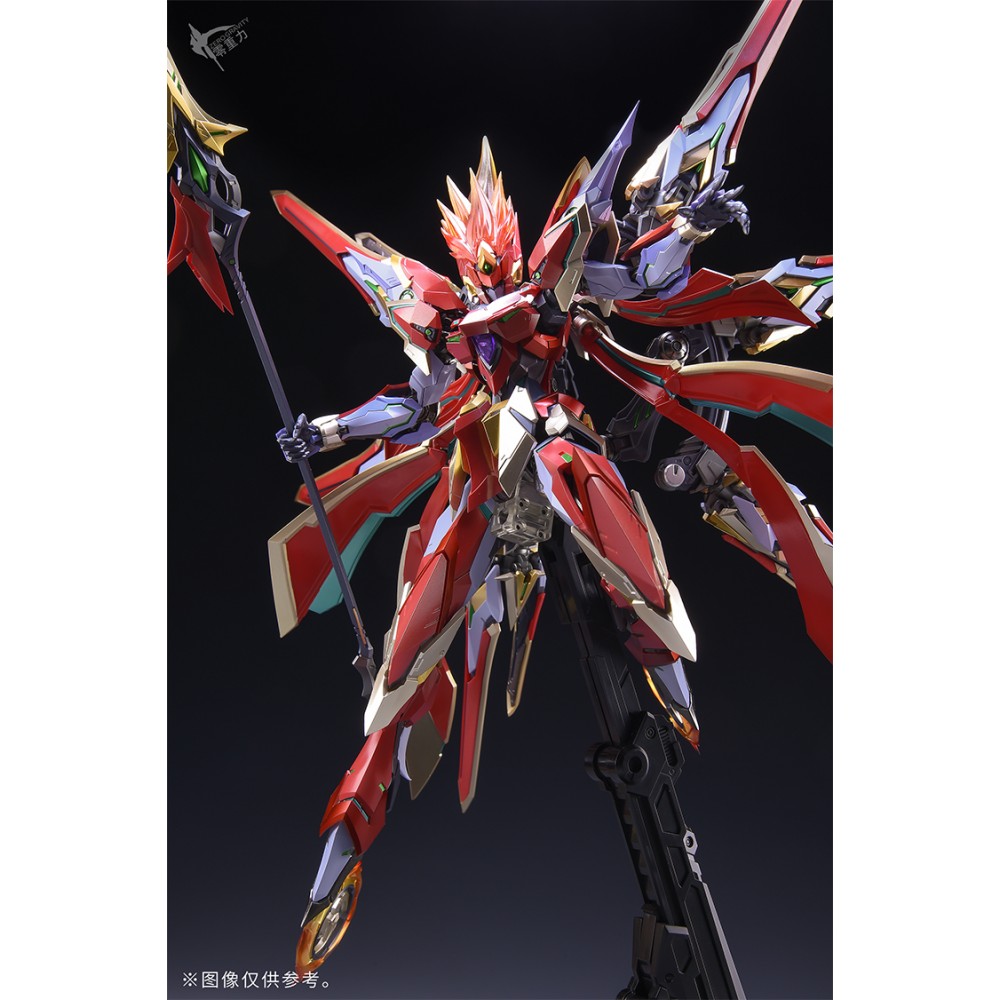 Zero Gravity - Nezha 1/100
Product Code:
Zero Gravity - Nezha 1/100
OverView
Zero Gravity - Nezha 1/100
Product Description
Zero Gravity - Nezha 1/100
An alloy movable figure of "Blood Blade Nezha" with the motif of the original robot of Chinese maker ZERO GRAVITY and Chinese mythological characters is now available! The sharp form emphasizes the brave and brave image of Nezha. The alloy parts that are used abundantly in various places are items with a sense of luxury that make you feel a profound feeling as a mechanism.
――Don't miss the luxurious gem!


--Size: Height approx. 23 cm
--Material: PVC + ABS + POM + alloy

* As this item is purchased overseas, some box collapse may occur. Box crushing cannot be exchanged. Please note that.


WARNING: All items sold by Robo Toy Base are intended for adult collectors. Items may have small parts or other elements not suitable for children under 16 years old.