Sidebar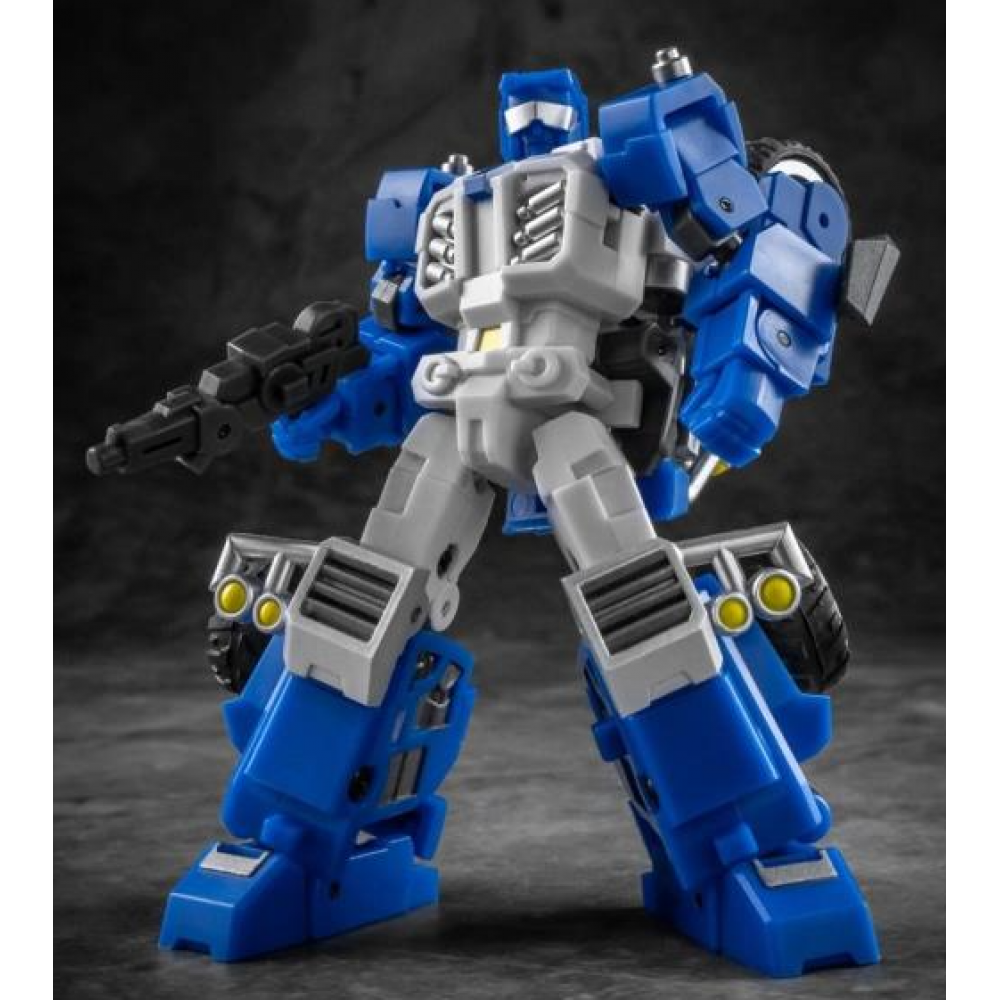 IronFactory IF-EX54 BAYRAZOR
Product Code:
IronFactory IF-EX54 BAYRAZOR
OverView
IronFactory IF-EX54 BAYRAZOR
Product Description
IronFactory IF-EX54 BAYRAZOR

Iron Factory's IF-EX54 Bayrazor is made of durable plastic and features a high level of articulation and is highly posable. The figure is built to a high standard and meticulously precision engineered to the Iron Factory standards. IF-EX54 Bayrazor is a legends scale figure—standing 3.3-inches tall in his robot mode and can quickly transform between a Dune Buggy and his robot form.
Iron Factory has been bringing the finest, high quality collectible toys and figures to collectors like you for quite some time now. They're totally committed to the quality of their 3rd Party Figures, taking great care designing all of their figures, with superb attention to detail and their figures are a crowning achievement in legends scaled figures among 3rd Party Figures.
Product Features
Toy Size: 3.3 inches
Alt Mode:Dune Buggy
Scale: Legends Class
Third party figure
Converts from robot to dune buggy and back
Highly detailed
Made of plastic
Product is brand new and in mint condition
Packaging Contents
1 x IF-EX54 Bayrazor Figure
1 x Blaster Weapon

WARNING: All items sold by Robo Toy Base are intended for adult collectors. Items may have small parts or other elements not suitable for children under 16 years old.