Sidebar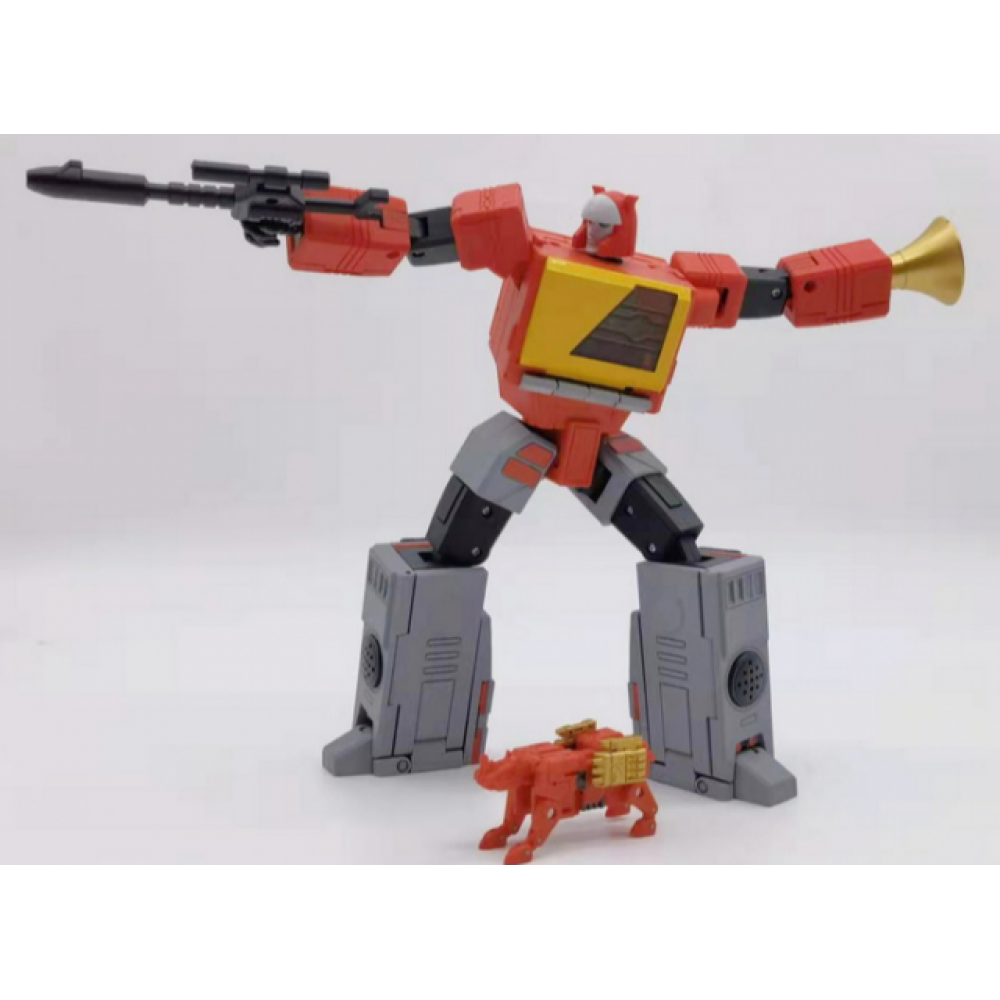 Deformation Space DS-02 BLAST AND RAM
Product Code:
Deformation Space DS-02 BLAST AND RAM
OverView
Deformation Space DS...
Product Description
Deformation Space DS-02 BLAST AND RAM
Deformation Space 3rd Party Figures take your collection to the next level with DS-02 Blast and Ram set. Blast transforms from a boombox to robot form and Ram transforms from a cassette to a robot rhinosaurus and back.
The design is highly accurated based on the cartoon series and Blast stands an impressive 9.4 inches tall in robot mode.
Product Features
Toy Size: 9.4 inches
Blast Alt Mode: Boombox
Ram Alt Mode: Cassette Tape
Third party figures
Made of plastic
Product is brand new and in mint condition
Packaging Contents
1 x Blast Figure
1 x Ram Figure
1 x Blaster Rifle Gun

WARNING: All items sold by Robo Toy Base are intended for adult collectors. Items may have small parts or other elements not suitable for children under 16 years old.