Sidebar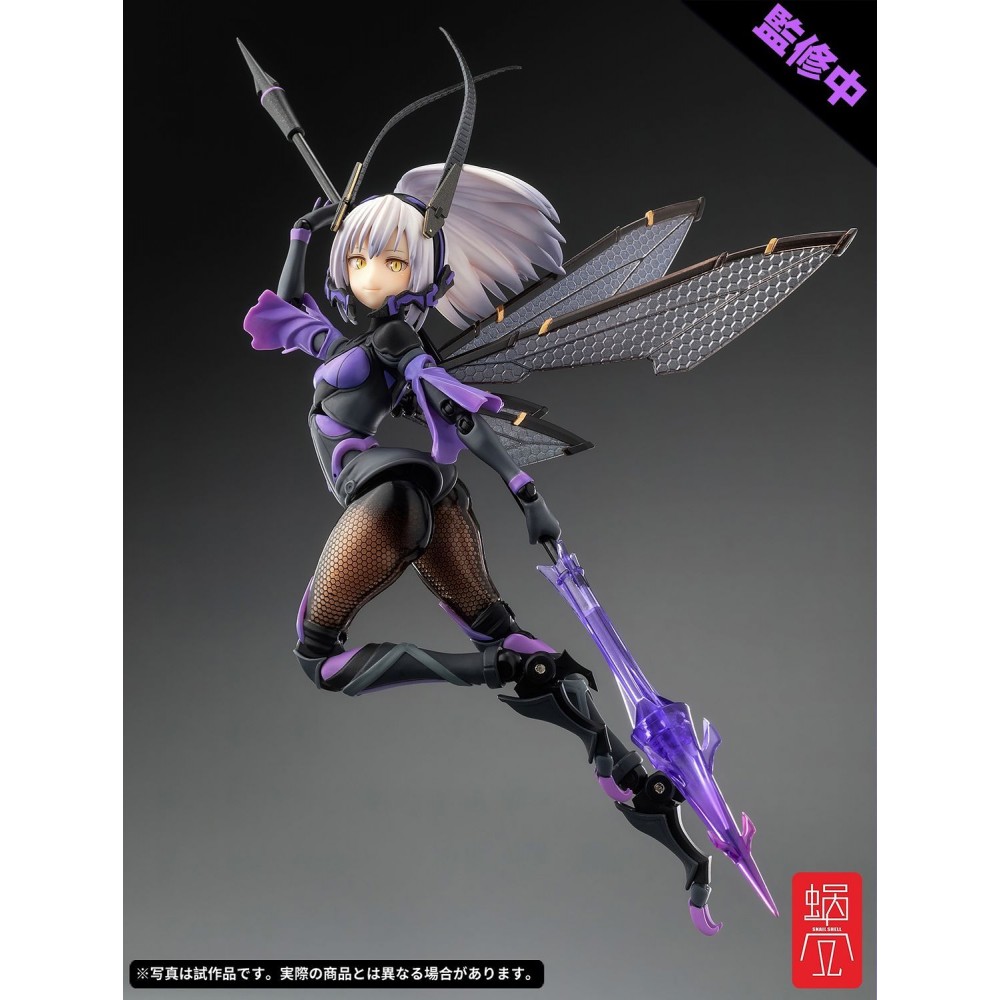 BUN-CHAN 1/12 BEE-04R Argidae Girl
Product Code:
BUN-CHAN 1/12 BEE-04R Argidae Girl
OverView
...
Product Description
BUN-CHAN 1/12 BEE-04R Argidae Girl

This is a posable action figure.

Argidae Girl Ruririn is making a buzz as Snail Shell's newest wasp girl action figure in their line-up! Ruririn is a specialist in wielding the custom weapon she made to protect her best friend Bun-chan! She boasts insane detail and posability, right down to the realistic wings and articulated eyeballs. She comes with three different face parts, a mini tool for eye replacement, movable tail parts, ten hand parts, her Cybo Gunther, parts for her BEEM Shield, and a special pedestal with storage. You'll love adding Ruririn to your collection, order today!

[Size]

: Approximately 16.5cm (1/12 scale)

[Materials]

: PVC, ABS, POM

WARNING: All items sold by Robo Toy Base are intended for adult collectors. Items may have small parts or other elements not suitable for children under 16 years old.