Sidebar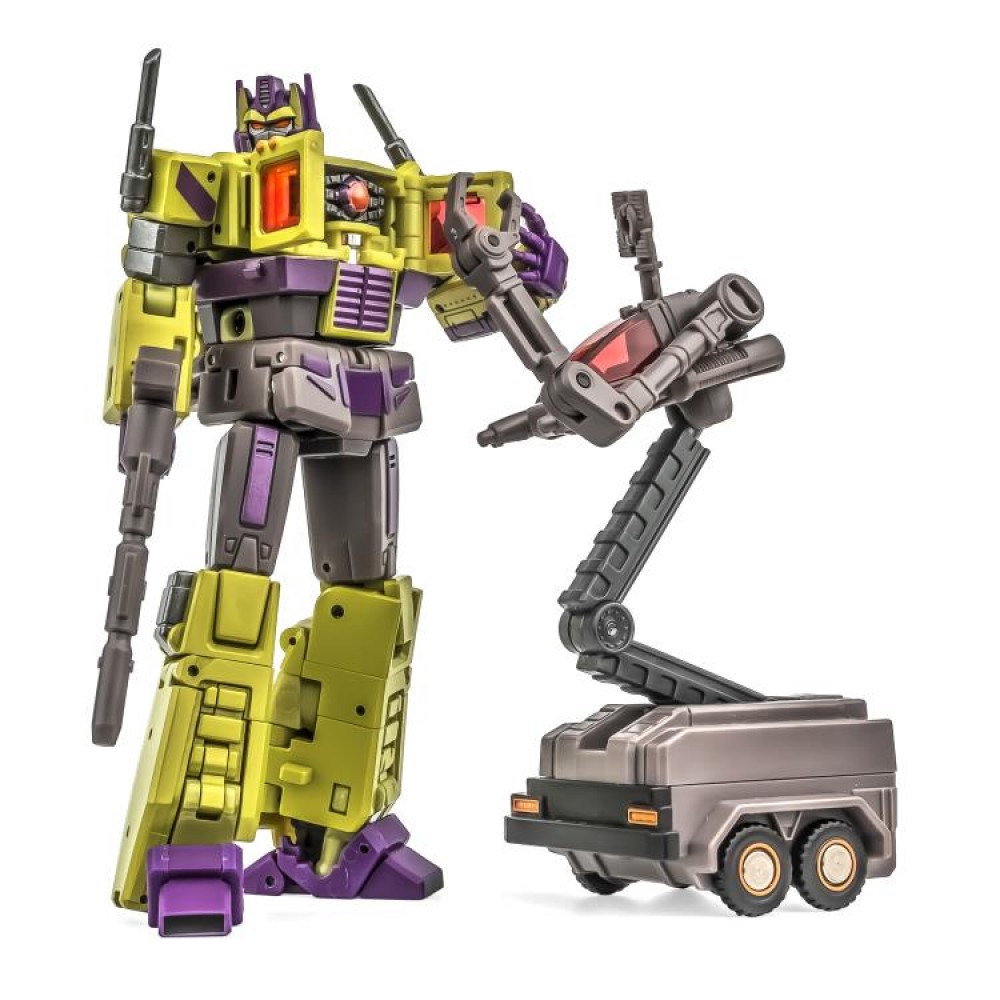 Newage NA H27X Tromo Safeguard
Product Code:
Newage NA H27X Tromo Safeguard
OverView
Newage NA H27X Tromo Safeguard
Product Description
Newage NA H27X Tromo Safeguard
H27X Tromo is a transforming robot figure able to convert into vehicle mode and comes with a blaster weapon, trailer, and and several other accessories for multiple display options.
Product Features
Robot mode: 4.30 inches tall (10.92cm)
Made of plastic
Transforms from robot to semi truck
Highly articulated
Detachable trailer
Several accessories
Box Contents
NA H27X Tromo figure
3 Pairs of hands
Blaster
Axe
Hook
Hand blaster
Chest reactor
Trailer with detachable module
Roller drone

WARNING: All items sold by Robo Toy Base are intended for adult collectors. Items may have small parts or other elements not suitable for children under 16 years old.