Sidebar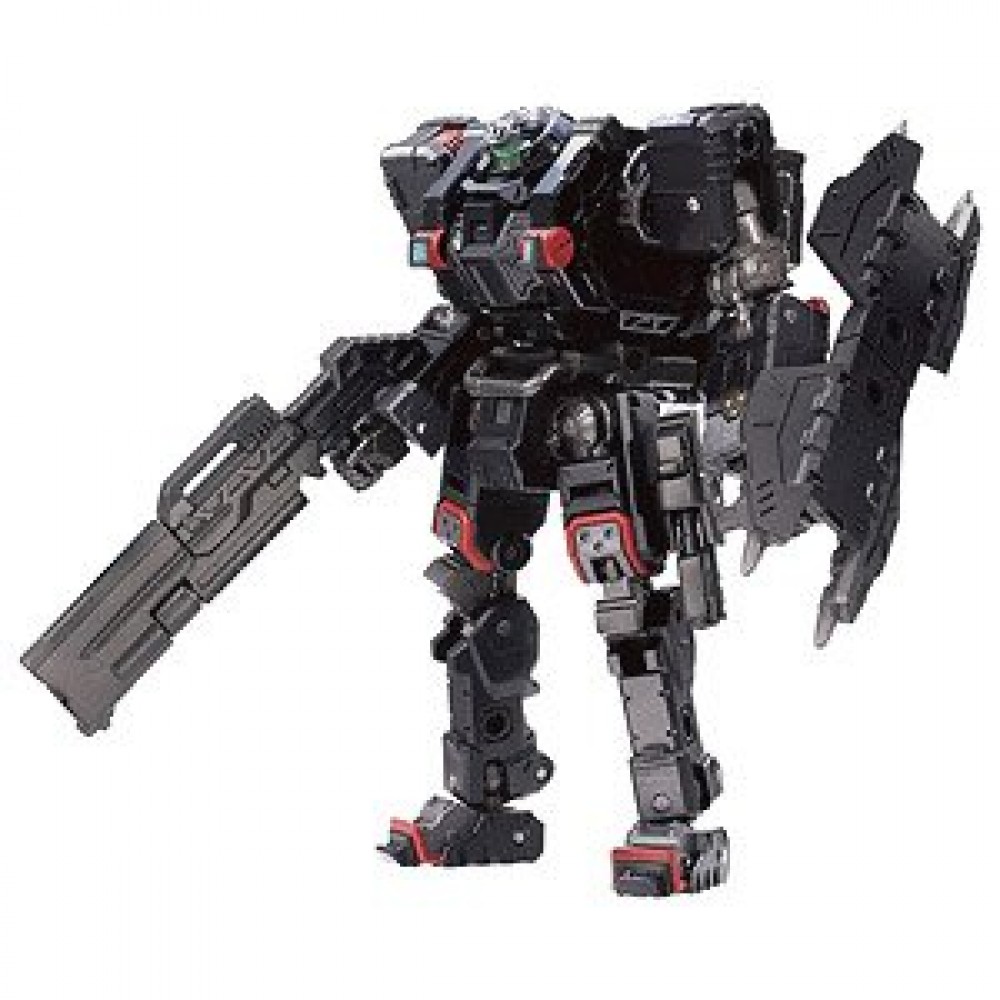 Diaclone Gamma Versaulter
Product Code:
Diaclone Gamma Versaulter
OverView
Diaclone Gamma Versaulter
Product Description
Diaclone Gamma Versaulter


-[Tactical Mover Series] is a 1/60 scale miniature figure: with sharp details approaching the scale model while maintaining the play value such as boarding, deformation, coalescence, etc. centered on Diaclone members, compatibility and expandability of customization. It is a series that you can enjoy Diaclone as a harder and more realistic SF imagination toy by featuring a military taste design, a systematic mechanical system, etc.
--Product details: Main unit (1), Bolet module (1), Weapon runner parts (2), Diaclone member / Ver.2.0 (1), Sticker (1), Pamphlet (1), Instruction manual (1)
* The image is a prototype, so the shape and coloring may differ from the final specifications.

WARNING: All items sold by Robo Toy Base are intended for adult collectors. Items may have small parts or other elements not suitable for children under 16 years old.