Sidebar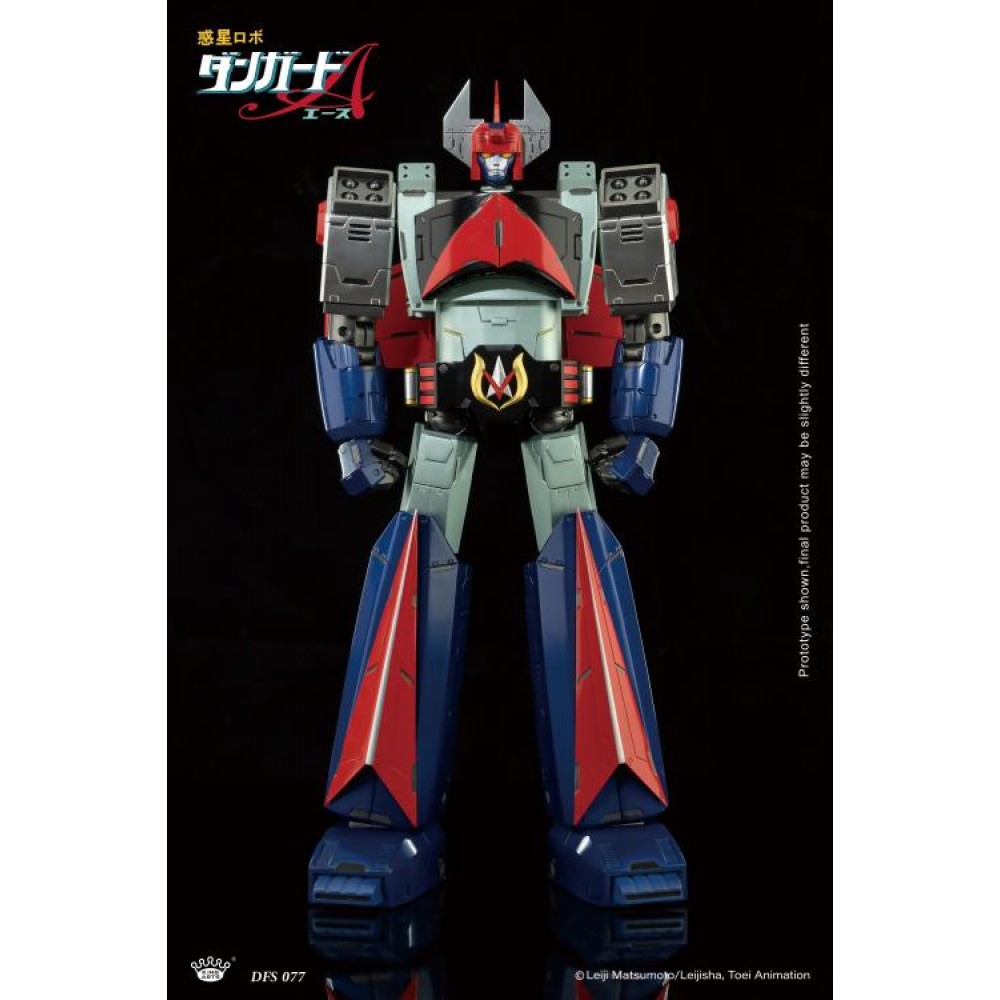 King arts Planetary Robot Danguard Ace DFS077
Product Code:
King arts Planetary Robot Danguard Ace DFS077
OverView
Pre Order King ar...
Product Description
Pre Order King arts Planetary Robot Danguard Ace DFS077
Deposit USD20

Estimated Arrival: Q4 2022
Final price USD259.9 + shipping charge by airmail
Product Description
From the film Danguard Ace, King Arts brings you a highly detailed figure of the main character with plenty of interchangeable parts for more customization. Standing at about 13 inches tall, this figure can be transformed multiple ways for even more fun.
Product Features
5.7 x 3.07 x 13.19 inches (14.5cm x 7.8cm x 33.5cm)
Made of alloy & plastic
From the Danguard Ace anime film
Interchangeable parts
Box Contents
Danguard Ace figure
Internal head replacement
Illumine head replacement
Replacement guard launcher
Transform guard launcher
Guard launcher part
Body cover
Replacement chest part
Replacement of back wings
4 Exchange hand type pairs
Support frame

WARNING: All items sold by Robo Toy Base are intended for adult collectors. Items may have small parts or other elements not suitable for children under 16 years old.