Sidebar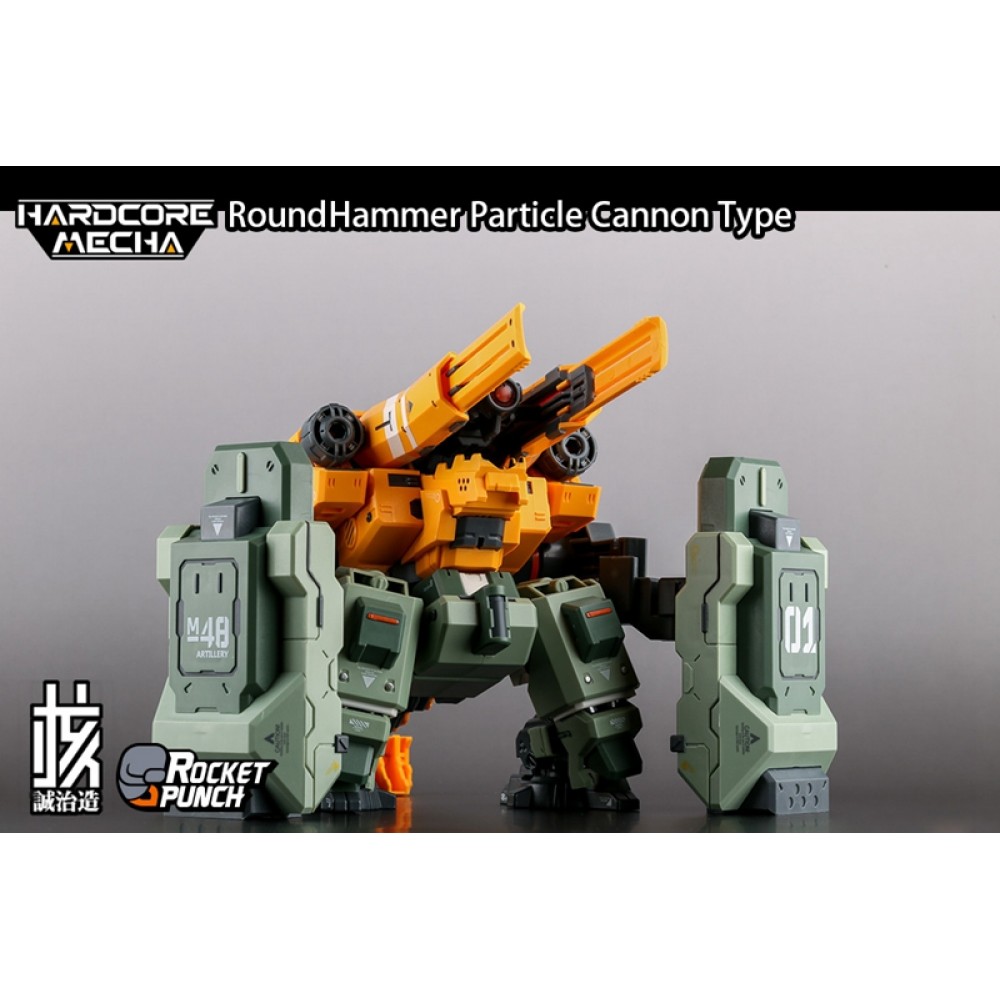 Hardcore Mecha RoundHammer Siege Cannon Type/Particle Cannon Type
Product Code:
Hardcore Mecha RoundHammer
Product Description
Hardcore Mecha RoundHammer Siege Cannon Type/Particle Cannon Type

Product Description
Based on the 2D mech battling game, Code: Hardcore, this Hardcore Mecha set lets you build you own RoundHammer unit. With the parts included you can build either the Particle Cannon Type, Siege Cannon Type, or a combination of both.
Product Features
From the mech battling game Hardcore Mecha
Build your own mecha unit

Siege Cannon Type
Particle Cannon Type
Combo of both

WARNING: All items sold by Robo Toy Base are intended for adult collectors. Items may have small parts or other elements not suitable for children under 16 years old.