Sidebar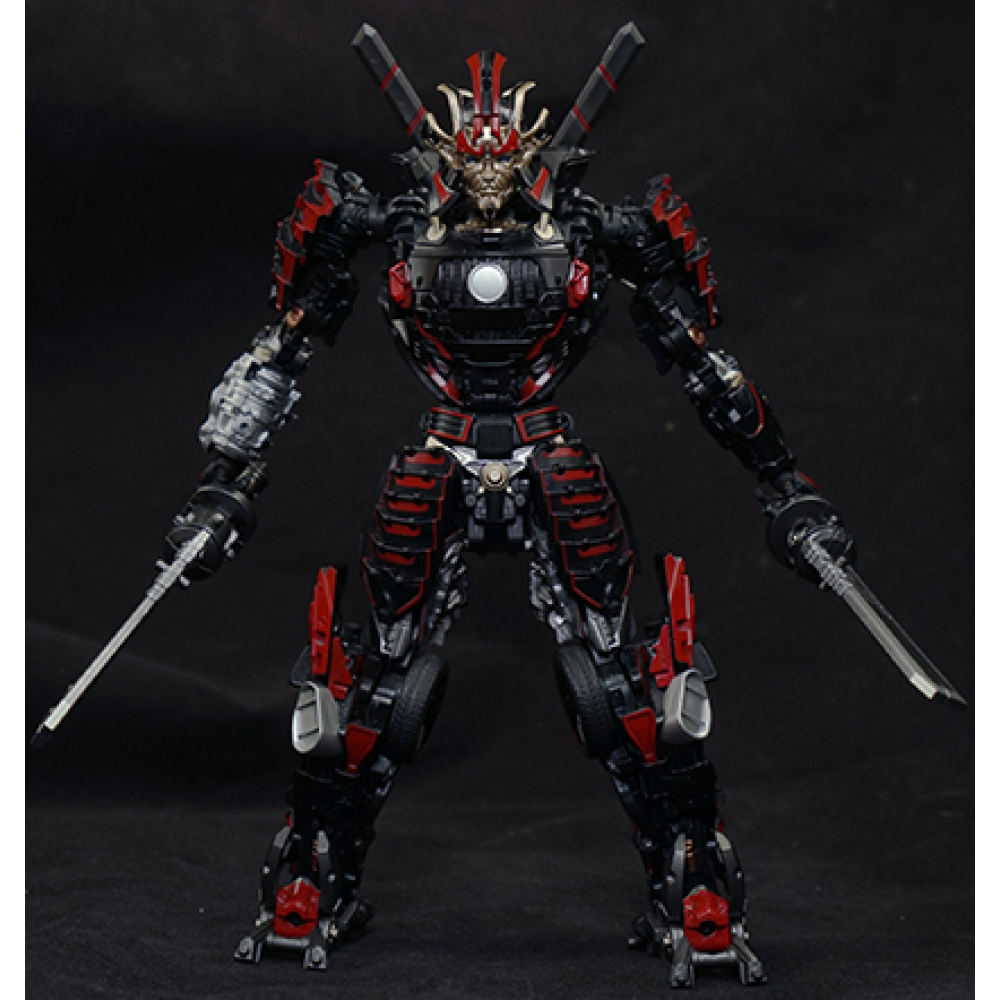 METAGATE G01B REDXIA LIMITED VERSION
Product Code:
METAGATE G01B REDXIA LIMITED VERSION
OverView
METAGATE G01B REDXIA LIMITED VERSION
Product Description
METAGATE G01B REDXIA LIMITED VERSION

MetaGate figures take your collection to the next level with G-01B Redxia Limited Version, a Masterpiece Scale scaled 3rd party figure transforms from Sports Car to Helicopter to robot and back.
G-01B Redxia stands 7.9 inches tall in robot mode and scales to other figures from MetaGate and to other Masterpiece Scale scaled figures. MetaGate figures are fully transforamble, offer a high attention to detail, and are highly articulated, with figures made of high quality materials.
Product Features
Toy Size: 7.9 inches
Scale: Masterpiece Scale
Alt Mode: Sports Car, Helicopter
Triple Changer
Excellent mobility
Arms and thighs are double joints
Wrist can also make the movement of the sword pointing forward
Rear wing of the car form can also be raised and lowered
Made of plastic
Product is brand new and in mint condition
Packaging Contents
1 x G-01B Redxia Figure
2 x Swords

WARNING: All items sold by Robo Toy Base are intended for adult collectors. Items may have small parts or other elements not suitable for children under 16 years old.