Sidebar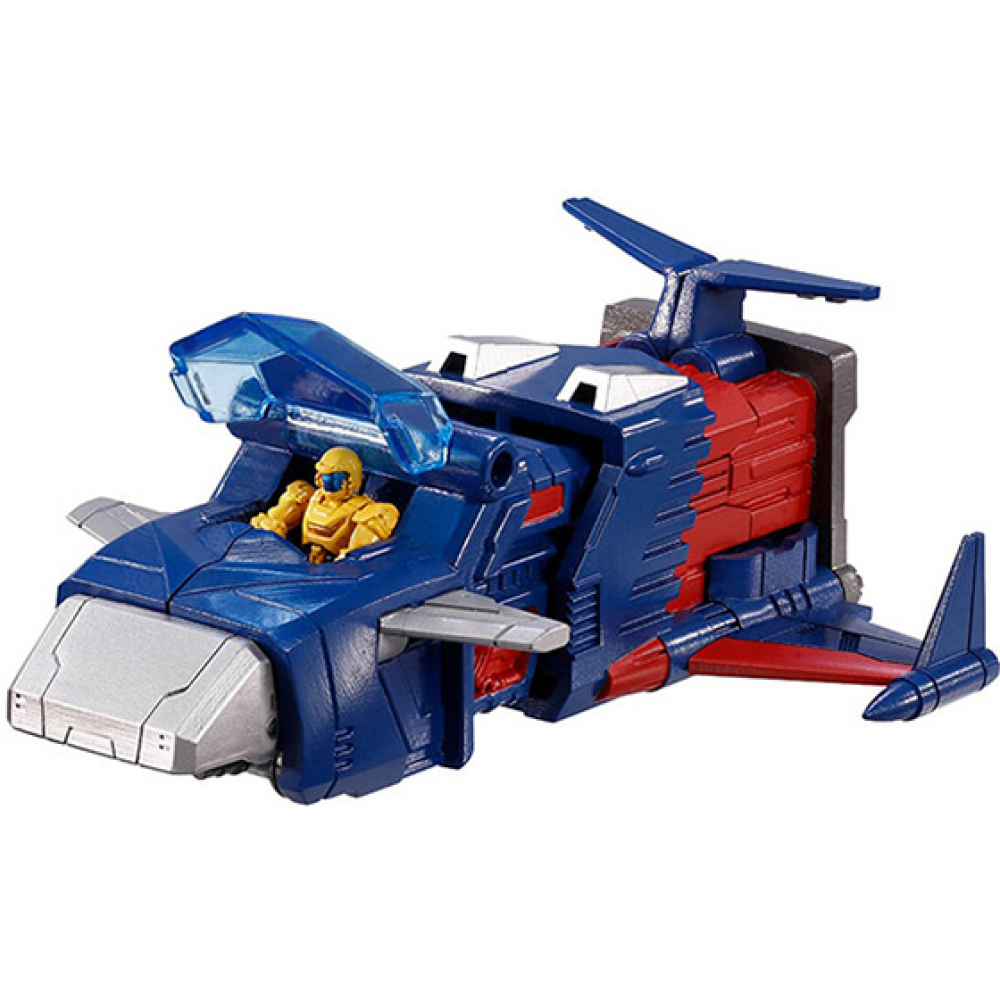 Diaclone DA-96 Robot Base Dia Fighter
Product Code:
Diaclone DA-96 Robot Base Dia Fighter
OverView
Diaclone DA-96 Robot Base Dia Fighter
Product Description
Diaclone DA-96 Robot Base Dia Fighter


The DA-96 Robot Base Dia Fighter/S reconnaissance and patrol machine can also be operated on the ground and can be changed to an armored vehicle: DiaTrain/S.

Weapons include a pulse beam machine gun at the bottom of the nose and an air depth charge. It was newly developed as a state-of-the-art reconnaissance machine based on the excellent versatile operation functions of the former air and land variable machine and is also used as a standard machine on the Grandion.

The canopy part is clear light blue. One Diaclone member Ver.2.0 is included.
Product Features
Toy Series: Diaclone Reboot

Toy Size: 4.7 inches

Highly articulated

Instructions may or may not include English translation

Made of plastic

Product is brand new and in mint condition
Packaging Contents
1 x Dia Fighter/S Figure

1 x Paulse Beam Machine Gun

1 x Diaclone Member Version 2.0 Figure

Stickers

1 x Instruction Manual




WARNING: All items sold by Robo Toy Base are intended for adult collectors. Items may have small parts or other elements not suitable for children under 16 years old.