Sidebar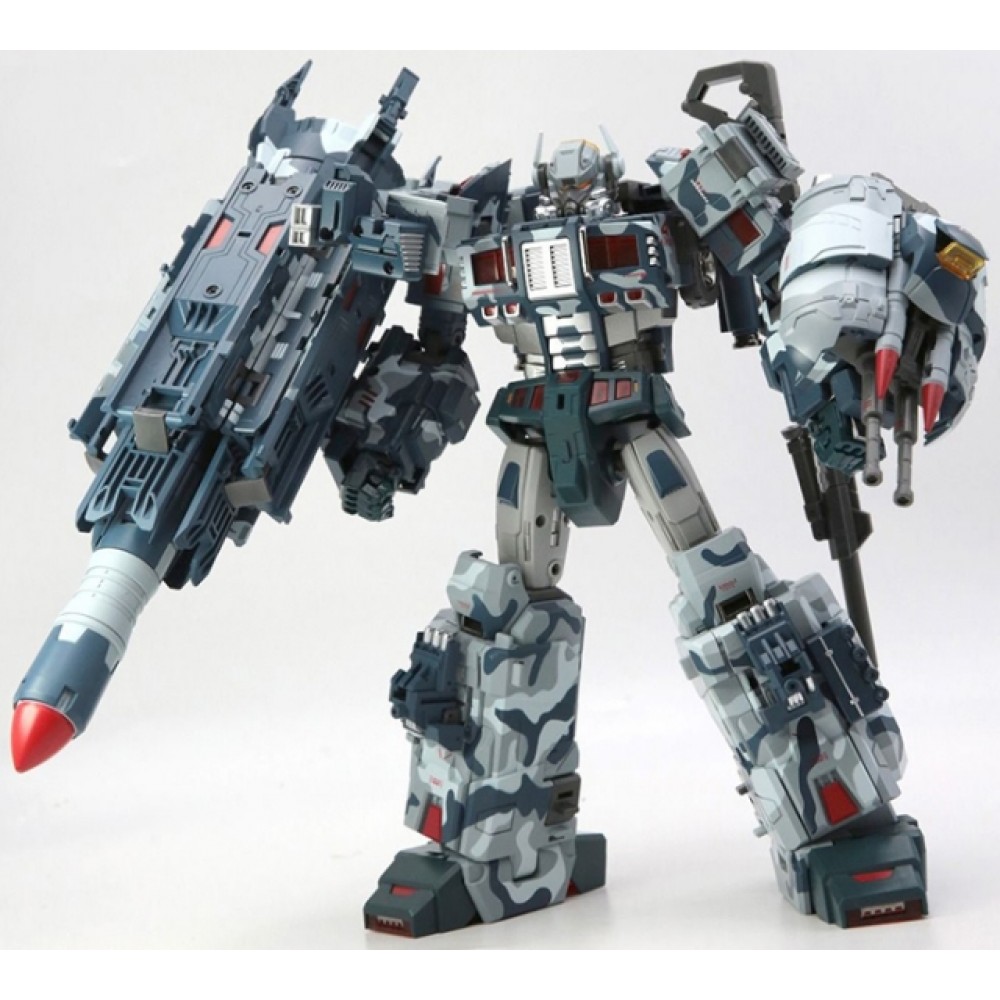 TFC STC-01P ICE WOLF (2023 Rerun)
Product Code:
TFC STC-01P ICE WOLF (2023 Rerun)
OverView
TFC STC-01P ICE WOLF
Product Description
TFC STC-01P ICE WOLF

The STC-01P Icewolf from TFC Toys stands around 9.4 inches tall in robot made and transforms into a heavily armored vehicle.
Product Features
Toy Size: 9.4 inches
Alt Mode: Armored Vehicle
Third party figure
Newly designed nuclear weapon module which can devide and transform into 3 modes
New HUD-funtion head sculpt and additional parts for both modes
Cross-play possibilities with STC-01A/B
Made of plastic
Product is brand new and in mint condition
Packaging Contents
1 x STC-01P Icewolf Figure

1 x Scount Tank

1 x Laser Cannon

1 x Hyper Mode Armor

1 x Nuclear Warhead

1 x Multi-funtion Missle Launcher

2 x Cruise Missle

4 x Mini Rocket

2 x Reactive-Armor

2 x Shot Cannon

2 x Fuel Tank

2 x Missle Holder

1 x Missle Connector

WARNING: All items sold by Robo Toy Base are intended for adult collectors. Items may have small parts or other elements not suitable for children under 16 years old.